GDPR advice in specific areas of compliance
For companies and institutions with specific needs on certain aspects related to compliance, we offer services of:
• Impact assessment of video monitoring systems (CCTV)
and / or GPS on GDPR compliance. Click for details .
• GDPR site audits . Click for details .
• Complete GDPR package for City Halls . Click for details .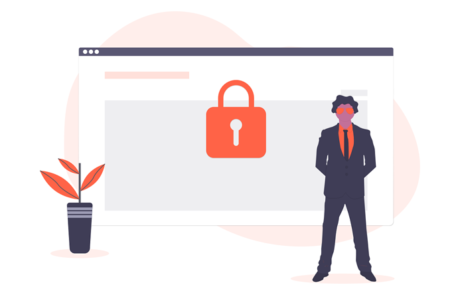 Who we are and why choose us?
We are a team of specialists with over 10 years of experience in management, law, and IT. We are a reliable partner with long-term partnerships with over 800 multinational companies, SMEs, and public institutions, who want to comply with the data protection law, privacy, and personal data of employees, customers, collaborators, and who wish to avoid GDPR fines and sanctions.