Tell us what situation you are in
and we recommend the right solution
Some of our customers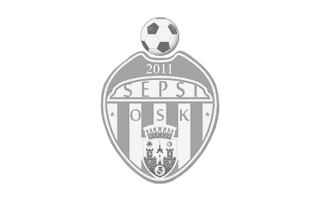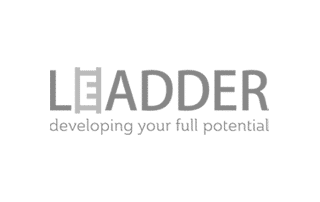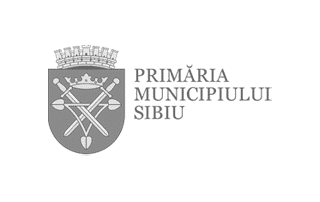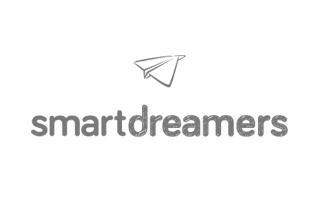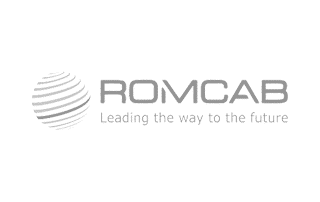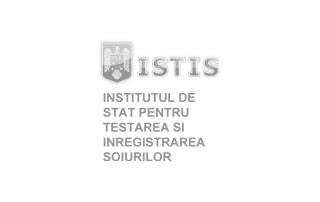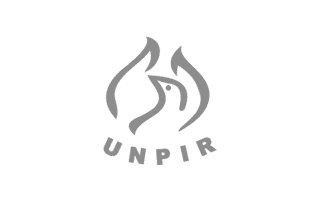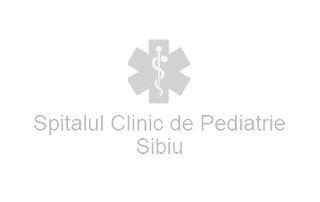 100% GDPR Compliance – Implementation, Evaluation and Audit
• Find out the degree of compliance in real time by answering predefined sets of grid-type questions designed by our team of GDPR experts from Romania.
• Addresses everything you need for departments : having both modules related to IT, marketing or CCTV / GPS monitoring and the legal area (eg contracts)
• The application offers all the solutions to the needs of GDPR : procedures, policies, forms, information, etc.
Keep track of data processing automatically with GDPR Monitor
• Article 30 of the GDPR states that you must have a record of data processing. GDPR Monitor does this automatically by saving years of your life.
• Find out quickly about security breaches and / or incidents so you can respond in a timely manner when needed.
• You can test GDPR Monitor for free for 15 days.
You know you need mapping but you don't know how to do it?
It means you need to try our mapping app. This gives you a simpler process of mapping and inventorying personal data.
• Helps you get a view of the personal data of the company or institution where you work and their flows.
• Concrete examples from each step will help you complete the whole process.