You don't do anything because 'it's ok, no one comes to check anyway.'

You learn about a data leak directly from a person who complains to the Authority (they received an email from an employee of yours with an attachment that should not have come to him, becomes suspicious and agitated).

Who knows how many leaks may have been that you do not know to this very day. You realize you're totally exposed in the event of a check.
Eventually, someone actually comes to check… BUMMER!!

No one comes to check it, but the targeted person insists and goes around badmouthing you and posting on Facebook about the whole story.

Nu vine nimeni în control, dar începi totuși trăiești cu frica în sân.
We're sorry if the above scenarios seem out of line. It is the best way we could find to illustrate the very real risks that an institution or SME are exposing to if they choose to disregard the proper processing of personal data.
To prevent such situations, we created the GDPR Monitor
The application that automatically records
the processing of personal data
Created to respond to the need to highlight and monitor the processing of personal data – according to art. 30 par. 1 and 2 of the Regulation.
• Automatically monitors in real time all personal data processing on your computer network
• It helps you promptly identify vulnerabilities and security breaches
• Notifies you in the event of potential data processing irregularities
* One license = one analyzed computer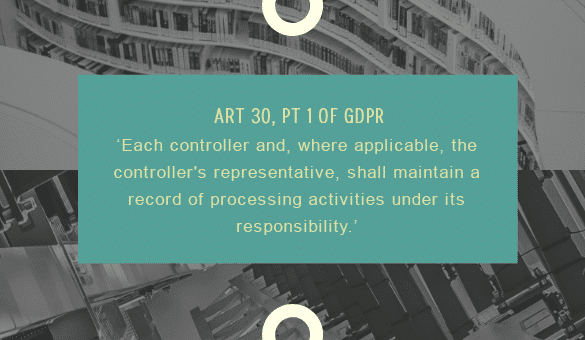 Some examples of functionality and how they
will help you in the event of a breach
The full list of GDPR Monitor functionalities
File monitoring (on fixed or mobile devices, in cloud)

The complete report of Internet activity

Records of all printed documents

Documents processing and operation

Activity in apps and application windows
Different access levels to the collected information

Monitoring operations on databases

Software Inventory – Identify Security Updates
Sign up for a free 15-day trial
After sending the request, we will contact you within 24 working hours.